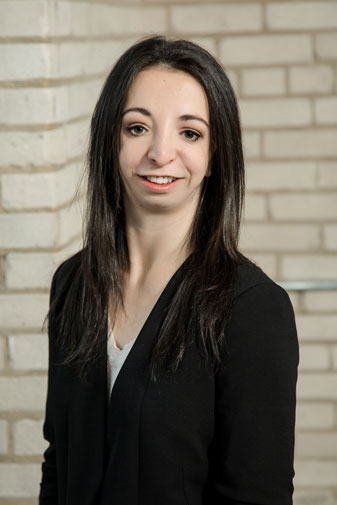 How Kennari values guide my work: I value working from a place of integrity, transparency, consistency, and authenticity. For me, this means focusing on being true to myself and encouraging clients to remain true to their principles when creating messaging and applying for grant funding, even if it is difficult or uncomfortable. 
Megan joined Kennari Consulting in 2019 as a Strategist with the grants team. Megan's education and early professional background are in clinical social work, more recently transitioning into macro social work with experience in project management, communications, community relations, and grant writing. Megan's clinical social work experience has helped her understand the life-changing work that nonprofits do to strengthen communities and she values roles that allow her to make a positive impact on the lives of others. She is eager to help Kennari clients develop strategies to achieve grant success.
Megan received her Bachelor's Degree in Psychology from DePaul University in 2013 and her Master's Degree in Social Work from Michigan State University in 2016. In her free time, Megan enjoys being outside in nature. She loves hiking and camping with her husband at Michigan's many wonderful state parks and spending time on the beaches of Lake Michigan. When she's not outside, you can find Megan snuggling with her cat, Doc.